Earlier this year, I was invited by Ulster Uni to speak on a panel at a Career Development Event to share my experience and advice for PR students…fast forward a bit and here I am, home from my first ever trip to Belfast and panel speaking experience (and still adjusting to not being the only person with an 'accent' now I'm back in England!)
The panel was made up of myself and 3 other ladies; Anna, from Clearbox Communications, Jill, from Smarts Communicate, and Sharon, Ulster Uni's very own employability manager, with Northern Ireland's CIPR member, Arlene, as chair of the panel. So, not only did I get to impart some of the little bits of wisdom I have – having been in the students' shoes a year ago exactly – but I also got to hear about some other fab PR pros' experiences and advice.
For those PR students who don't go to Ulster Uni, I thought I'd do a small summary of my key tips to making sure that, by the time you graduate, you are the most employable PR person around:
1. Experience, experience, experience
What have you done that makes you stand out? Whether you're a contributing writer to your uni's newspaper, or you run the Twitter account for your dad's business – it all adds up and gives you that edge over other potential candidates. Getting the experience isn't enough though – you have to be able to prove it, aka, show off! Yup – big yourself up, be the PR person of yourself (it's tricky, I know). Use your blog, Twitter and LinkedIn accounts to share your experiences and show the skills that you have that you can bring to a job.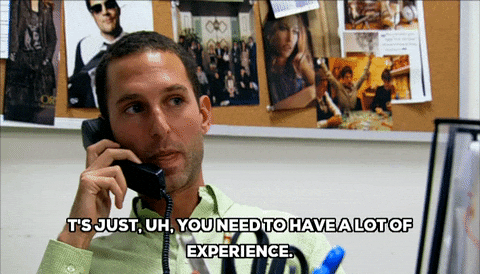 2. Get social, get blogging, get freelancing
I managed to fall into freelancing when I was at uni and it 100% paid off – extra drinking money, 8 trillion% more fun than my cleaning job and, best of all, it could all go on my CV. Get online and see what industry relevant stuff is being discussed, and then take inspiration from that and share on your own platform. Having your own space on the internet – a blog, social media etc – is so important to building up your personal brand, so when you apply for a job someone can either connect you to your web presence or, when they google you, your space on the internet will appear at the top of page 1. #goals.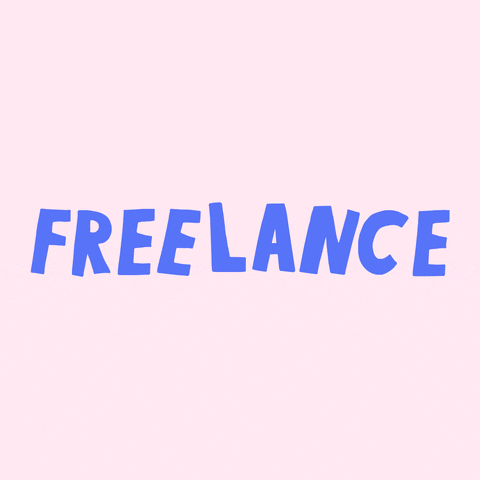 3. Network
By this I don't necessarily mean mingling with strangers whilst loitering around the buffet table, although that can be good fun – I mean the more modern, digital approach to networking. Sometimes referred to as social media stalking. Track down PR people who inspire you, who have done well for themselves, and follow them (in the Twitter sense, not the actual stalker sense). You can start conversations, engage and interact with people who might soon be looking for new employees and BAM, they'll recognise your name.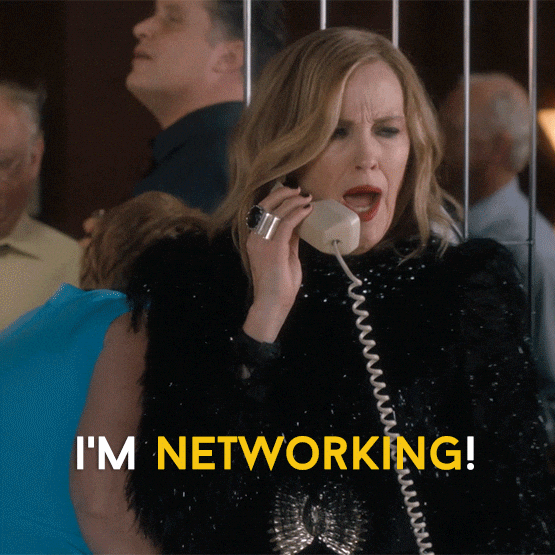 Basically, my talk on the panel could be summarised in this sentence: It's time to get digital. Blog, Tweet, use LinkedIn. Keep an eye out for jobs coming up that you could see yourself doing and either apply (YOLO) or work out the experience you need to get to be in the role and get it, so when a similar job comes up you'll be the ideal candidate.
A massive thank you to Ulster Uni for having me, and Conor McGrath for inviting me! It was a wonderful and welcoming, but far too short, visit.
Livi x